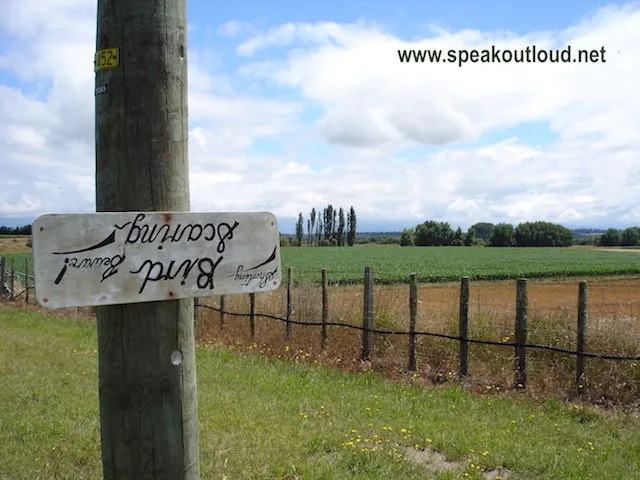 Warning Signs of Coercive Control by Your Partner
Clues to warning signs that you're in a relationship that is highly likely to continue to get worse – exist on many levels – including . . .
Things your partner thinks, says and does
Things you think, say and do in response to his attitudes, words and behaviours
Things other people observe and tell you about that they see going on – or that other people don't see it or get it
Your feelings
Your fears
To read about the warning signs click here. If you're isolated, or silencing yourself, or just don't feel safe to be your authentic self – it's totally ok to seek help from an organisation or a person who UNDERSTANDS family violence and the dynamics of power and control. If you ever seek help and the organisation or person do not understand or make you wrong or minimise your experience – it's a very good idea to continue to seek support from a safe place that CAN and WILL support you.
Check out the more in-depth blog I wrote about why gender matters here.